Aesthetic dermatology aims to improve and maintain the aesthetic wellness of the skin by a thorough analysis of the patient's systemic and local conditions, formulating a detailed diagnosis, and creating therapeutic strategies.

In this area, IBSA provides a complete range of products based on the Hydrolift® action concept. Hydrolift® Action is a novel approach that aims to counter the physiological decrease in the hyaluronic acid (HA) present in the skin to restore moisture, elasticity, and firmness.

This approach expresses the synergistic action resulting from the use of selected HA produced using patented technology that, when administered in combination, create the optimal conditions for preventing and countering the aging process.

In recent years, the portfolio has been enhanced by introducing an innovative product containing a solution of thermally-stabilised, hybrid cooperative ultrapure HA complexes, applying IBSA's patented hybrid NAHYCO® technology.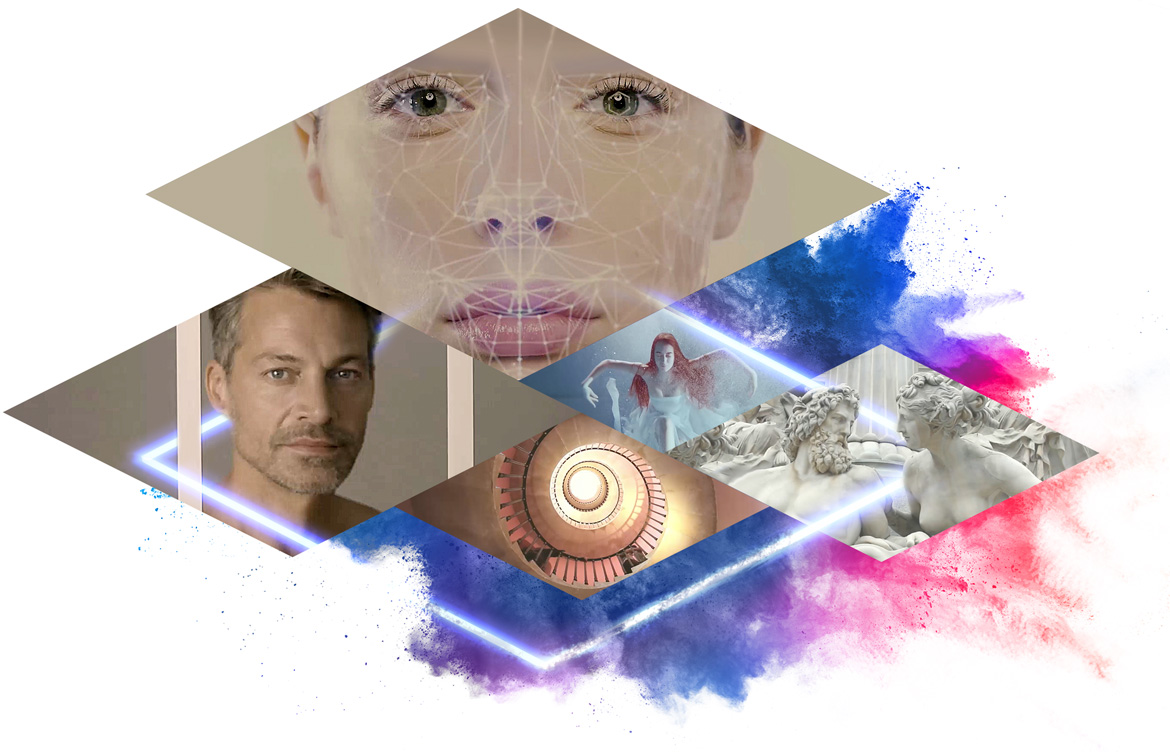 NB: the information contained on this website and the sections on specific health issues are for information purposes only and are meant to encourage and not replace the relationship between Doctor and Patient. The indications provided are of a general nature: personalised cures and therapies must be prescribed exclusively by Medical Practitioners.